Hydrogenated castor oil (hardened castor oil)
Hydrogenated castor oil(
C-WAX

)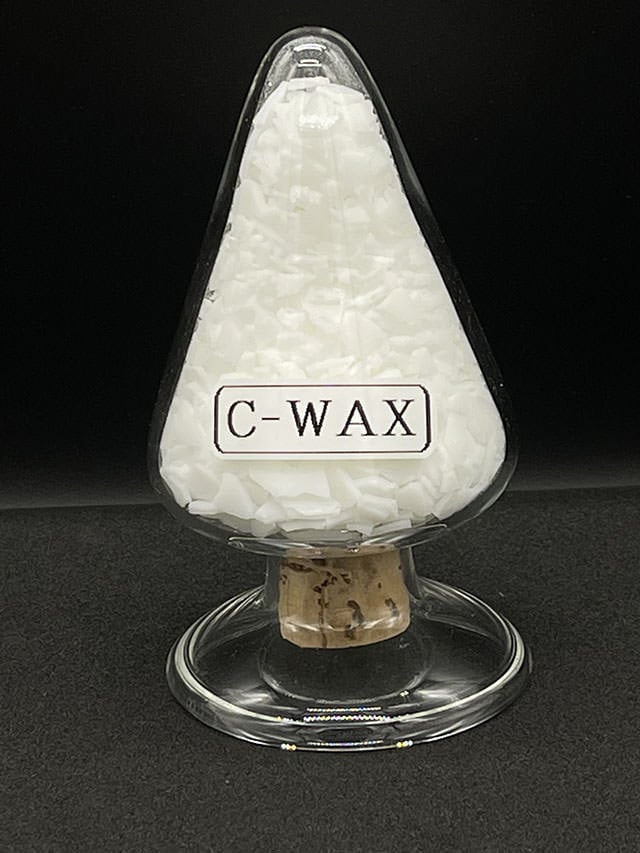 構造式

Chemical Name

CAS Registration No.
8001-78-3
Chemical Substances Control Law
8-358
Fire Service Act
Designated combustibles
Marine Pollution Control Law
NA
Cosmetic display name
Hydrogenated castor oil、

Hydrogenated Castor Oil

、氢化蓖麻油
Packing
20kgPaper Bag 

500kgFlexible container bag
Our Hydrogenated castor oil (C-WAX) is used for cosmetics and special greases that emphasize color, so our proprietary technology that is catalyst-free and solvent-free thoroughly eliminates impurities and enhances color. Emphasis is placed on (hue standard 200 (APHA) or less). Clients can make the colors of cosmetics and grease "whiter" and "clearer".
12-Hydroxy stearic acid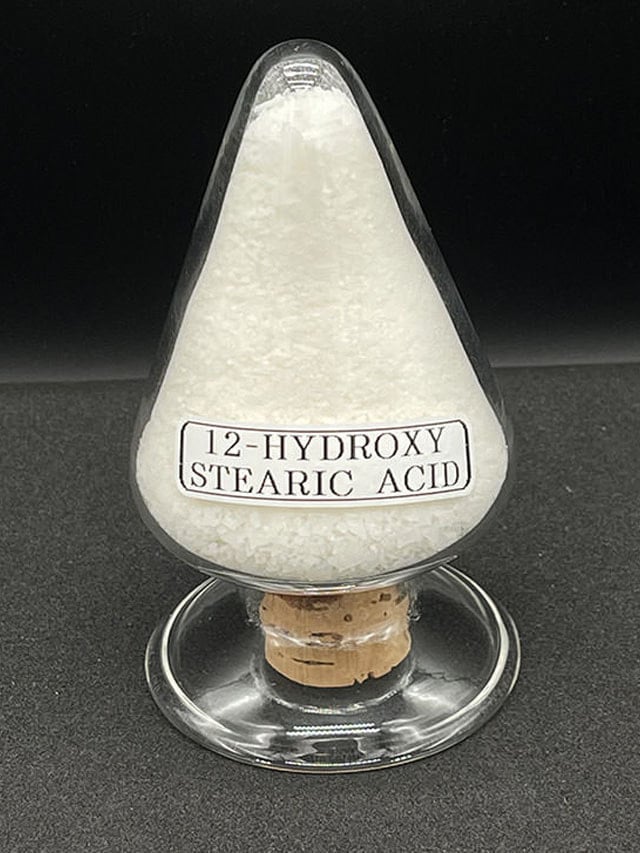 構造式
Chemical Name

CAS Registration No.
106-14-9
Chemical Substances Control Law
2-1340
Fire Service Act
Designated combustibles
Marine Pollution Control Law
Cosmetic display name
Hydroxy stearic acid、

Hydroxy stearic

Packing
20kg/Paper Bag 

500kg/Flexible container bag
12-Hydroxystearic acid is a high melting point fatty acid obtained by decomposing Hydrogenated castor oil (C-WAX) manufactured by our original technology without catalyst and solvent. Our products are light in color (hue standard 200 (APHA) or less), showing the high purity of 12-hydroxystearic acid, and we are very confident about our quality. Lithium soap grease of 12-hydroxystearic acid shows stable lubrication without changing its consistency and structure over a wide temperature range. It is also used as an oil-based gelling agent to adjust hardness and feel.
We also have 12-hydroacid HP (high-purity product, made-to-order) with even higher purity.
HSTOL(
12-Hydroxystearyl alcohol

)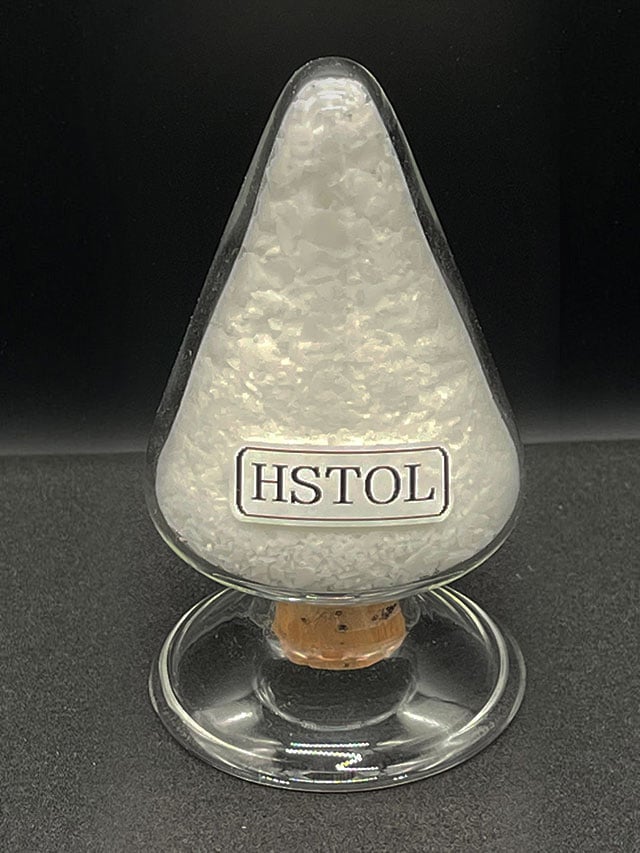 構造式

Chemical Name

CAS Registration No.
2726-73-0
Chemical Substances Control Law
2-240
Fire Service Act
NA
Marine Pollution Control Law
NA
Cosmetic display name
Hydroxy stearyl alcohol、

Hydroxy stearyl Alcohol

Packing

20kgPaper Bag
A special diol made from castor oil and having a hydroxyl group as the carboxyl group of 12-hydroic acid.
It contains about 15 to 25% stearyl alcohol (CAS No.112-92-5).
It has a melting point of about 70 ° C and is used as a raw material for urethane and cosmetics. (Order made Product)