Castor Esters
K-PON 120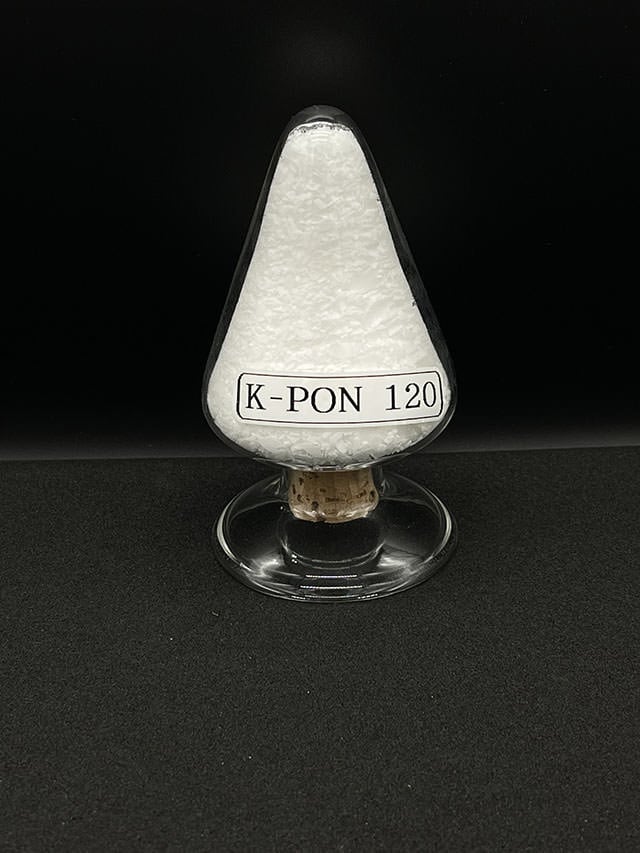 構造式

Chemical Name

Methyl 12-hydroxyoctadecanoate
CAS Registration No.

141-23-1

Chemical Substances Control Law

2-1341

Fire Service Act
Designated combustibles(

Flammable solids

)
Marine Pollution Control Law
NA
Cosmetic display name
Packing

20kg/Paper Bag
It is a methyl esterified version of 12-hydroxystearic acid and has a melting point of 50-60 ° C.
It exhibits oxidation resistance, water resistance, and oil resistance, and is widely used as a cosmetic raw material such as a cream moisturizer, a pigment dispersant, a mold release agent, a slimy feel-imparting agent for leather paints, and a polyol raw material.
K-PON 180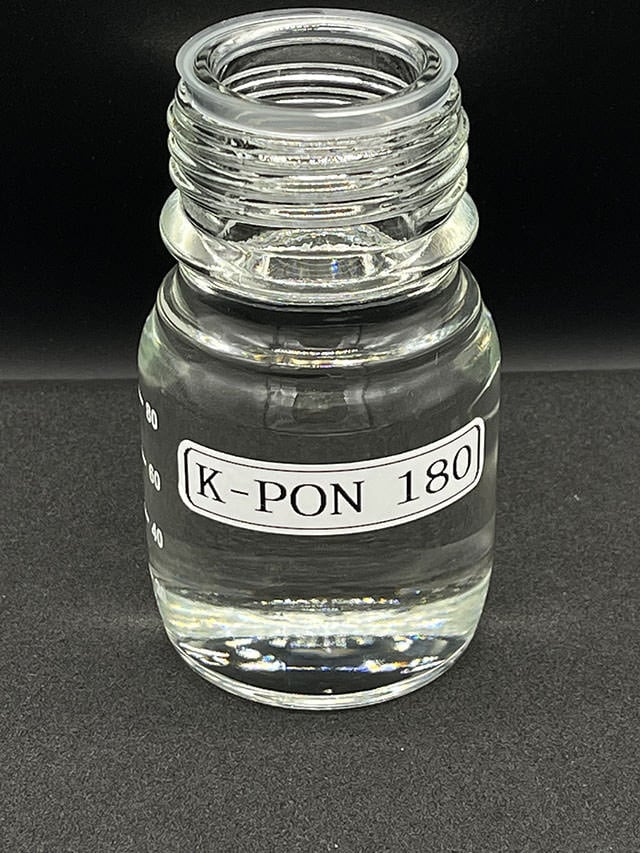 構造式

Chemical Name

Methyl ricinoleate
CAS Registration No.

68390-63-6

Chemical Substances Control Law

7-670

Fire Service Act
Dangerous Goods Class 4 Class 4 Petroleum
Marine Pollution Control Law
NA
Cosmetic display name
Methyl ricinoleate、

Methyl Ricinoleate

、 蓖麻醇酸甲酯
Packing

180kg/ Drum
It is a methyl esterified castor oil fatty acid and is used as a modifier for thermal ribbons and raw materials for cosmetics.
K-PON 180 is also available in a high-purity grade (K-PON 180 HP) with a purity of 99%.
We also have K-PON180A, which is an acetylated product of K-PON180 (order made product).
HIME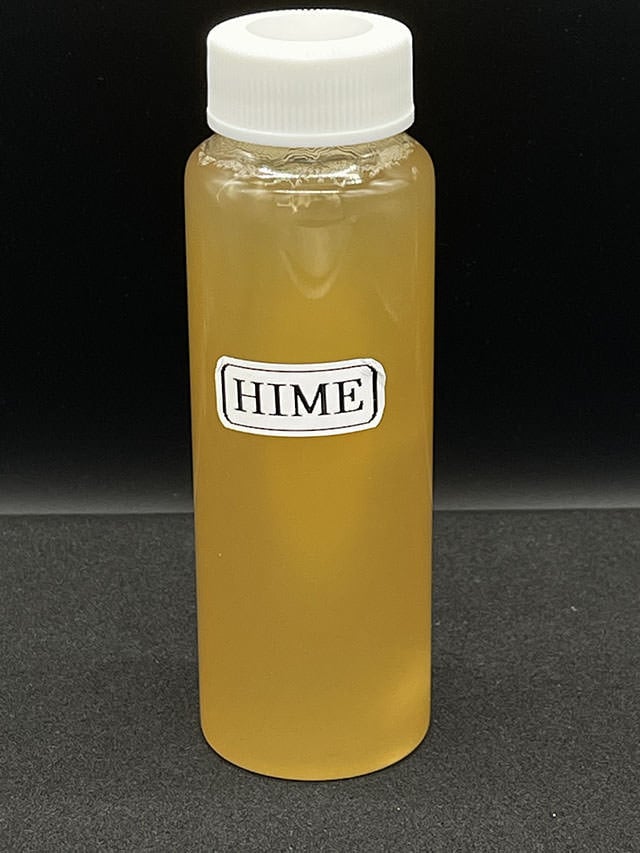 構造式
Unpublished
| | |
| --- | --- |
| Chemical Name | Polymer nonionic surfactant |
| CAS Registration No. | Unpublished |
| Chemical Substances Control Law | Unpublished |
| Fire Service Act | Designated combustibles(Flammable liquids) |
| Marine Pollution Control Law | Equivalent to Class 1 Hazardous Liquid Substances in Appendix 1 of the Enforcement Ordinance |
| Cosmetic display name | |
| Packing | 16kg/Can |
It is an ester of Oxycarboxylic acid Polycondensate and polyethylene glycol.
Good lubricity and wettability, so solubilizers for water-based compositions such as colorants, fragrances, and essential oils, dispersion media for oil-based and water-based inks, cosmetic bases for hair styling products / creams, textile processing aids, drainage. It has applications such as dispersants for treatment agents and mold release agents.