Other oil and fat products
Purified glycerin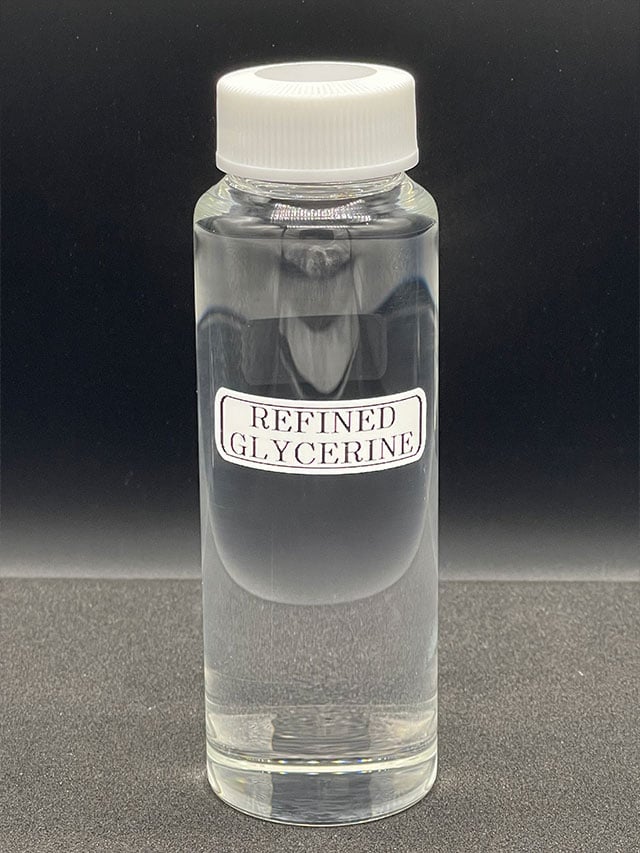 構造式

Chemical Name

CAS Registration No.

56-81-5

Chemical Substances Control Law

2-242

Fire Service Act

Class 4 flammable liquid Class 3 petroleum (water-soluble liquid)

Marine Pollution Control Law

Enforcement Ordinance Appendix 1

Hazardous Liquid Substance Z Class

Cosmetic display name
Packing

250kg/Drum 22kg/Can
It occurs when castor oil is decomposed. It is also known as a by-product of biodiesel production.
Normally, glycerin obtained by decomposing fats and oils contains a lot of impurities, but high-purity glycerin can be obtained by performing distillation refining.
Glauber's salt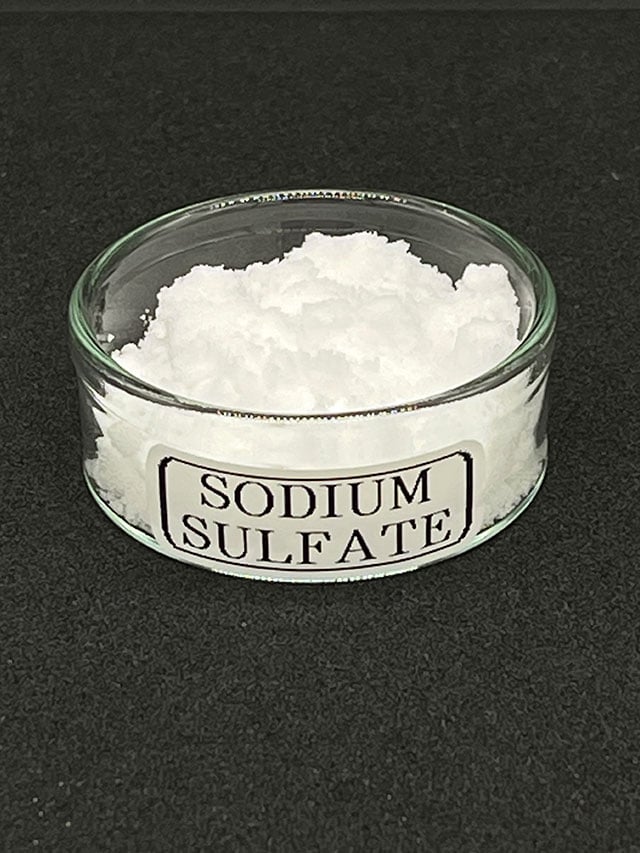 構造式
Na2SO4
Chemical Name

CAS Registration No.
7757-82-6(

anhydrous

)
Chemical Substances Control Law

1-501

Fire Service Act

NA

Marine Pollution Control Law

NA

Cosmetic display name
Packing

1000kg/Flexible Container Bag 25kg/Paper Bag
A general term for sodium sulfate, which is generated by the saponification decomposition of castor oil. It is mainly used in the manufacture of glass, dyes, paper and synthetic detergents.